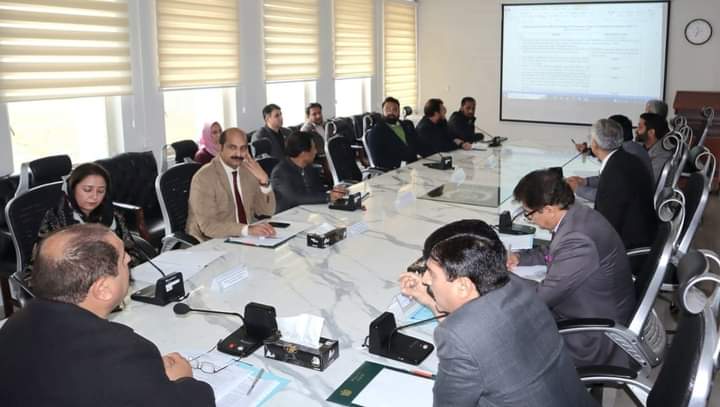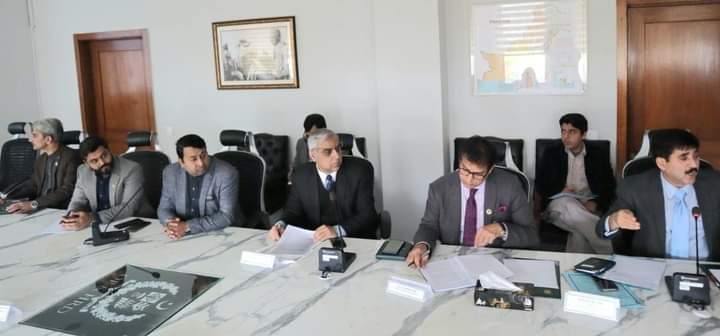 "Empowering the nation through collaboration:
Meeting of The Manpower Export Coordination Committee, led by Federal Minister MOPHRD Mr. Sajid Hussain Turi, brings together officials from MOITT, M/O NHSR&C, M/O FE PEC, OEC, NAVTTC and representatives from POEPA, Mr. Fahim Iqbal Senior Vice Chairman, Mr. Shakeel Ahmed Abbasi, SACM , Mr. Shahbaz Zeb Khan, Secretary General,
to strategize on enhancing the export of Pakistani workforce on a war footing. Detailed discussions were held to develop dynamic strategies for promoting our manpower in international job markets. All stakeholders were urged to work together as a unified team for the benefit of the country.
Best regards
Shahbaz Zeb Khan
Secretary General
CC:
Aijaz Ahmed, Chairman
Hafiz Fahim Iqbal, SVC
Asad Hafeez Kiani, VC
Atique Anwer Malik, Advisor
Shakeel Ahmed Abbasi, SACM